BAIMtv® Video Streaming Service
We are making available to subscribers Dr. Ingram's extensive, and exhaustive library of over 30 years of ministry with more than 10,000 hours of research and study in topics unheard by many in the Body of Christ.
Additionally, there is new content developed and added weekly, not available on any other media platform. That's right, this content is not available anywhere else and made available only to you here.
We have several plans you can choose from in our subscription service. PARTNERSHIP does have its privileges and when you checked out what we are offering you'll see why! Your support of this ministry has its rewards and you will receive many welcomed surprises as time goes on. So join our Insider Community today.
Become an Insider and receive our latest episode straight to your inbox!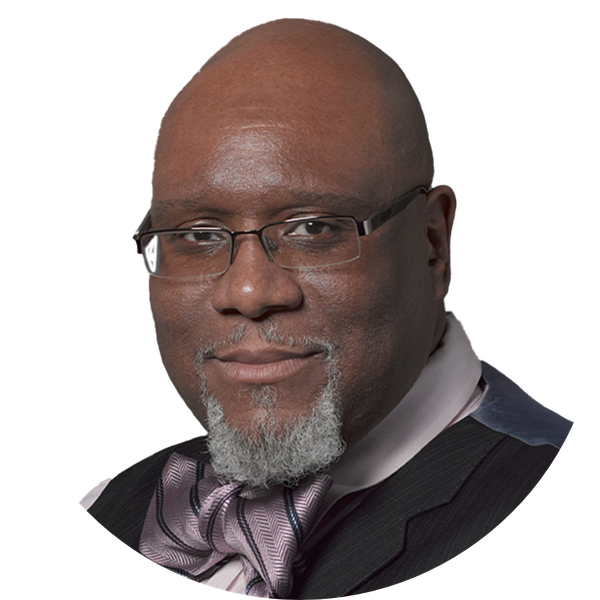 Hello, my name is B.A. Ingram and I am a teacher with a message making a difference…keeping the truth raw, real, relatable, and relevant. I have a passion to help people understand and reach their potential through discovering their purpose.
This website offers just another way I am doing all I can to accomplish that goal and fulfill my own individual purpose. Join our community by become one of my "Insiders" today by subscribing to our growing community of truth seekers and disciple makers.